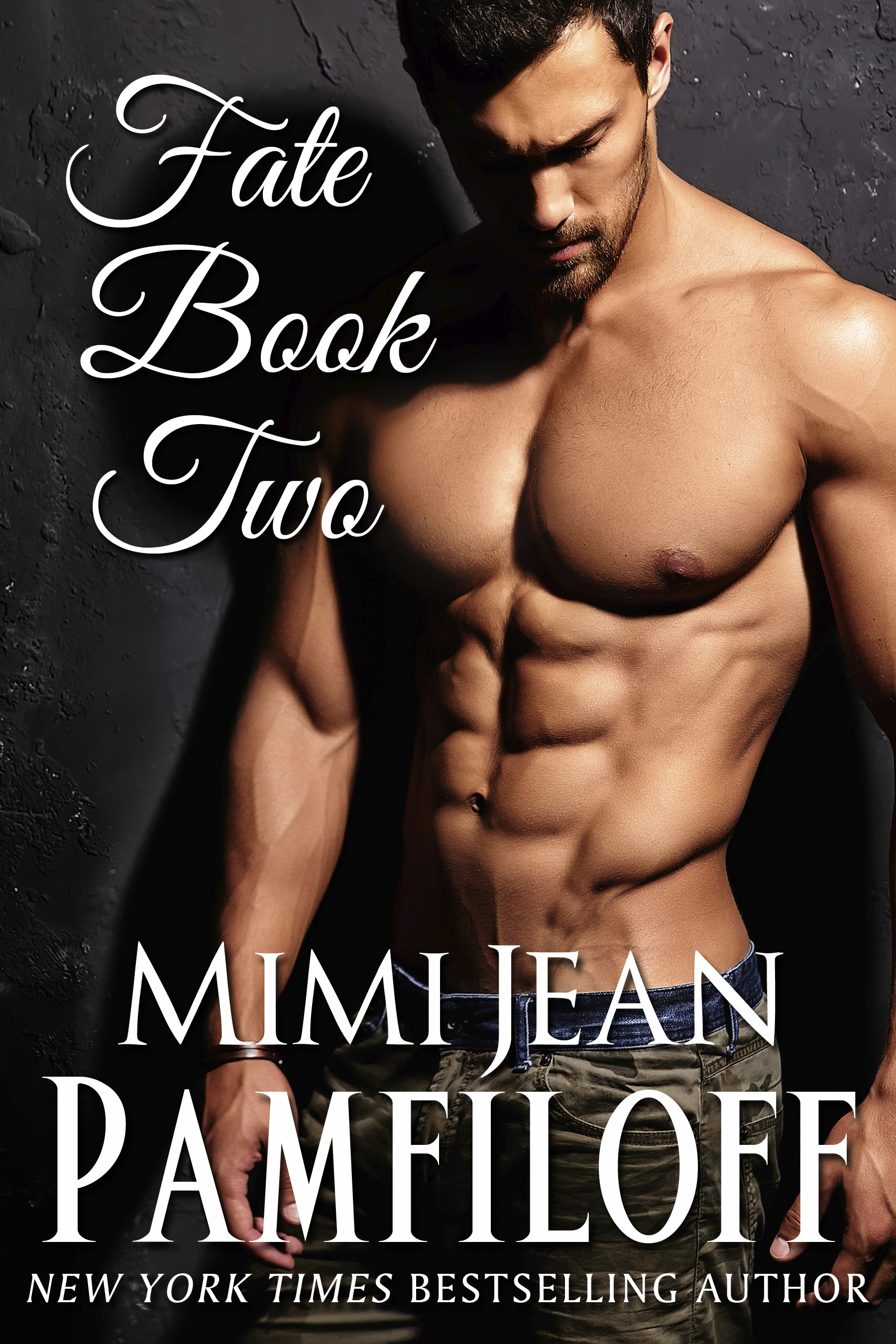 Fate Book Two
Missing: Hot Italian Bodyguard Last Seen Wearing Tux. 
Dakota Dane's bodyguard is the sort of guy every man fears and every woman dreams of: chiseled abs, face of a male model, and tougher than nails. Except with her, of course. And those glimpses of Paolo's soft side are just as sinfully addictive as the rest of him.
So when he proposes to take their relationship to the next level--marriage--Dakota can't deny the thought of becoming his makes her pulse race and her knees go all wobbly. Unfortunately, when the big moment finally arrives, Paolo is nowhere to be found.
Was it something she said or foul play?
Dakota's heart won't move on until she finds out, but is she ready to face her dangerous world alone? Or will Dakota have to let go of everything she loves simply to survive?