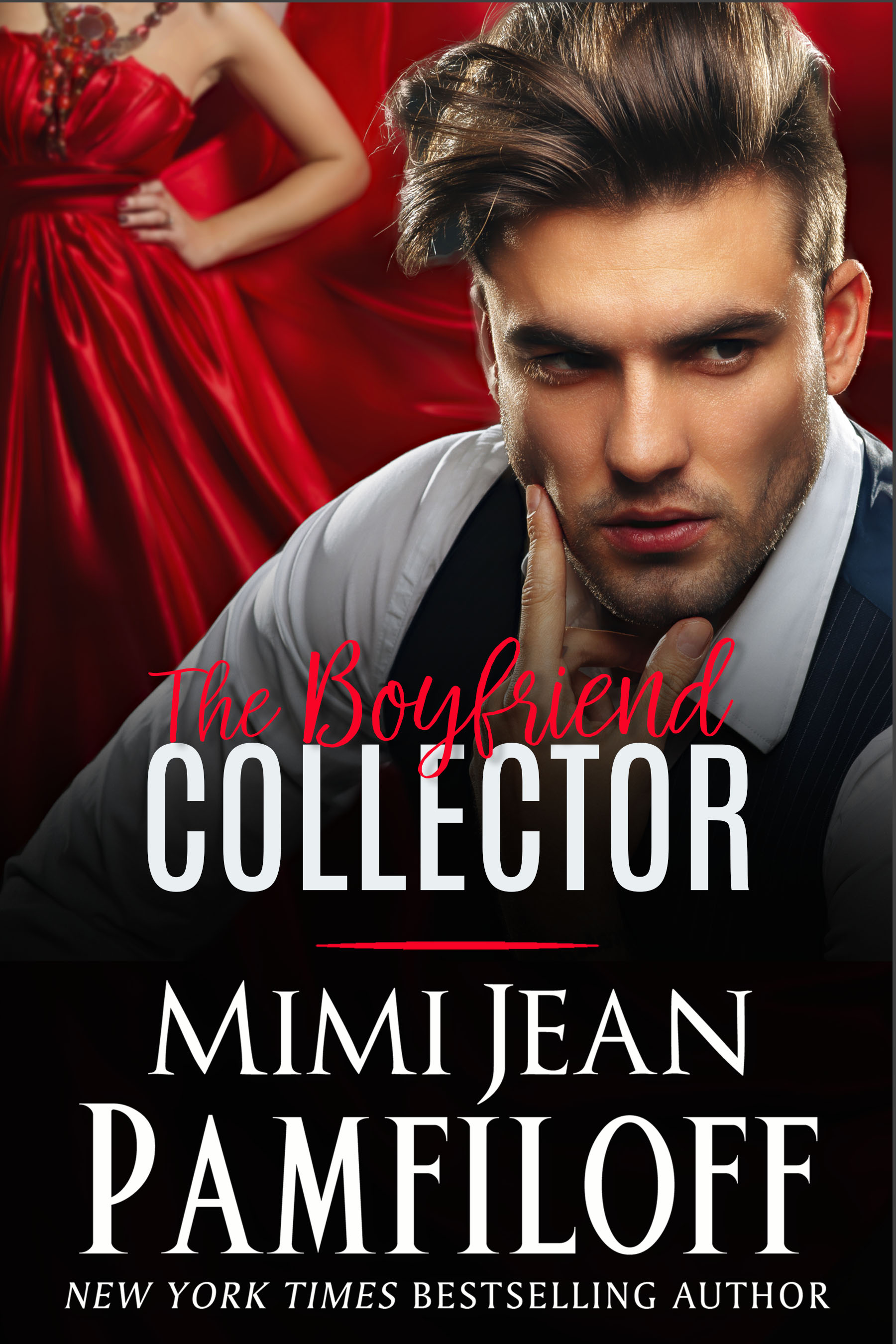 Boyfriend Collector (1 of 2)
From New York Times Bestseller Mimi Jean Pamfiloff comes The Boyfriend Collector.
I JUST NEED ONE GOOD MAN TO GIVE ME HOPE…
Treated like a servant in my own home, I can't stop dreaming of my twenty-first birthday. It's the day I'll inherit a fortune, break free from my cruel family, and finally start living my life—finish school, travel, find love. After a lifetime of hardship, it's all I've ever wanted.
Sadly, I'm about to discover a shocking secret my family's been keeping from me. I must marry before my birthday to claim the money. Worst of all, he must be approved by my grandparents—the same people who are trying to steal my inheritance.
It's ugly. But there's no time for tears. If I want my fairy-tale to come true, I'll have to find a man I can love and trust. Unfortunately, that's easier said than done.