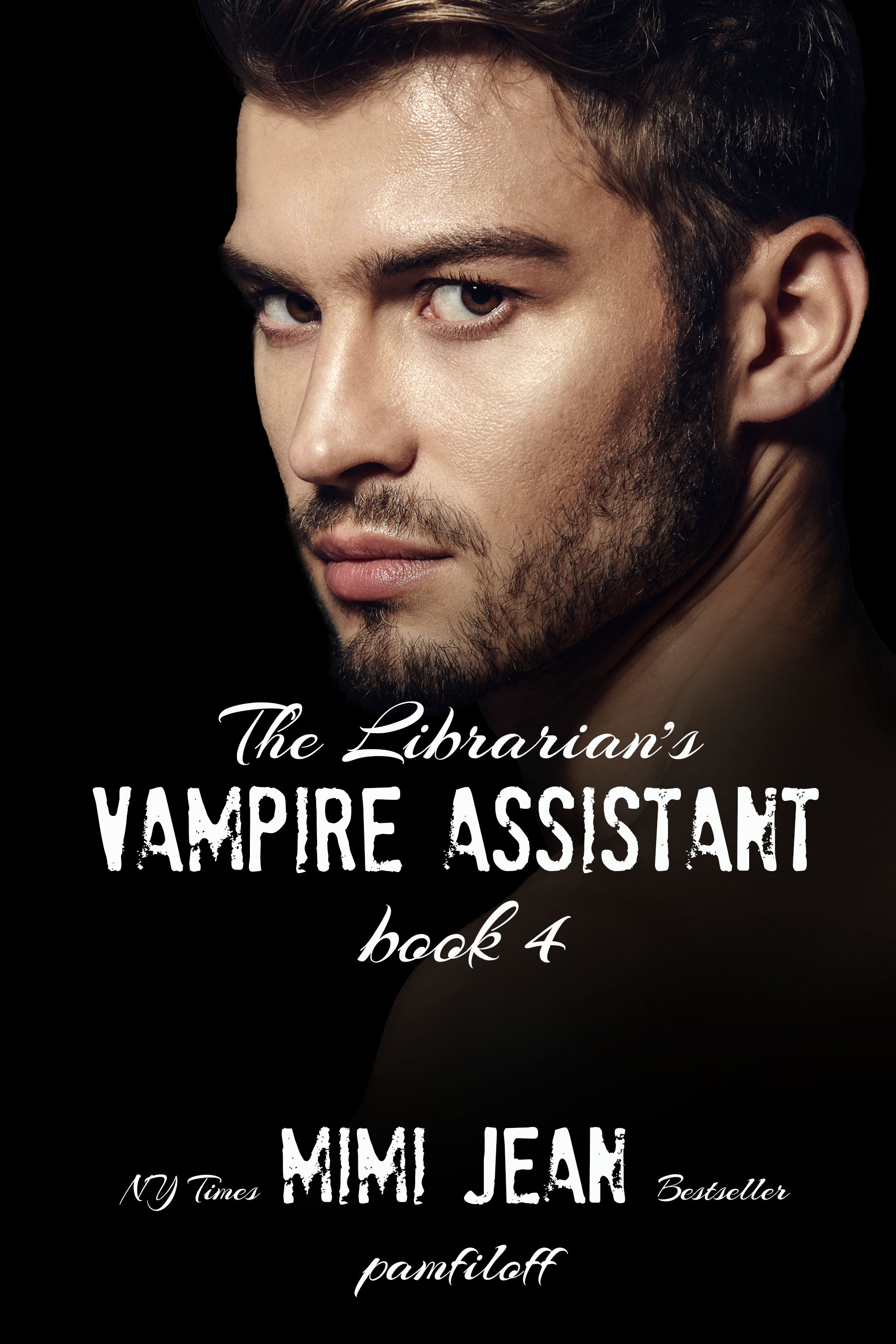 The Librarian's Vampire Assistant #4
From New York Times Bestseller Mimi Jean Pamfiloff comes a snarky Mystery with a side dish of Romance and two sprinkles of chaos, THE LIBRARIAN'S VAMPIRE ASSISTANT, Book Four.
(Yep! These books are STANDALONES. But the more you read, the merrier!)
NO MORE MR. NICE...AND NO MORE LIBRARIAN?
Michael Vanderhorst may be the de facto king of all vampires and an ex-assassin, but he's always considered himself a gentleman. Until now.
An ancient, unstable vampire has stolen Michael's favorite human: his librarian. Okay, fine. He's super into her. Michael's not afraid to throw down the L-word. He fears nothing! Well, except this.
If he ever wants to see his precious librarian again, Michael will have to solve the biggest mystery of his life: Where is she?
But if he finds her, will it be too late? Because the vampire who's taken her intends to make her his vampire bride.