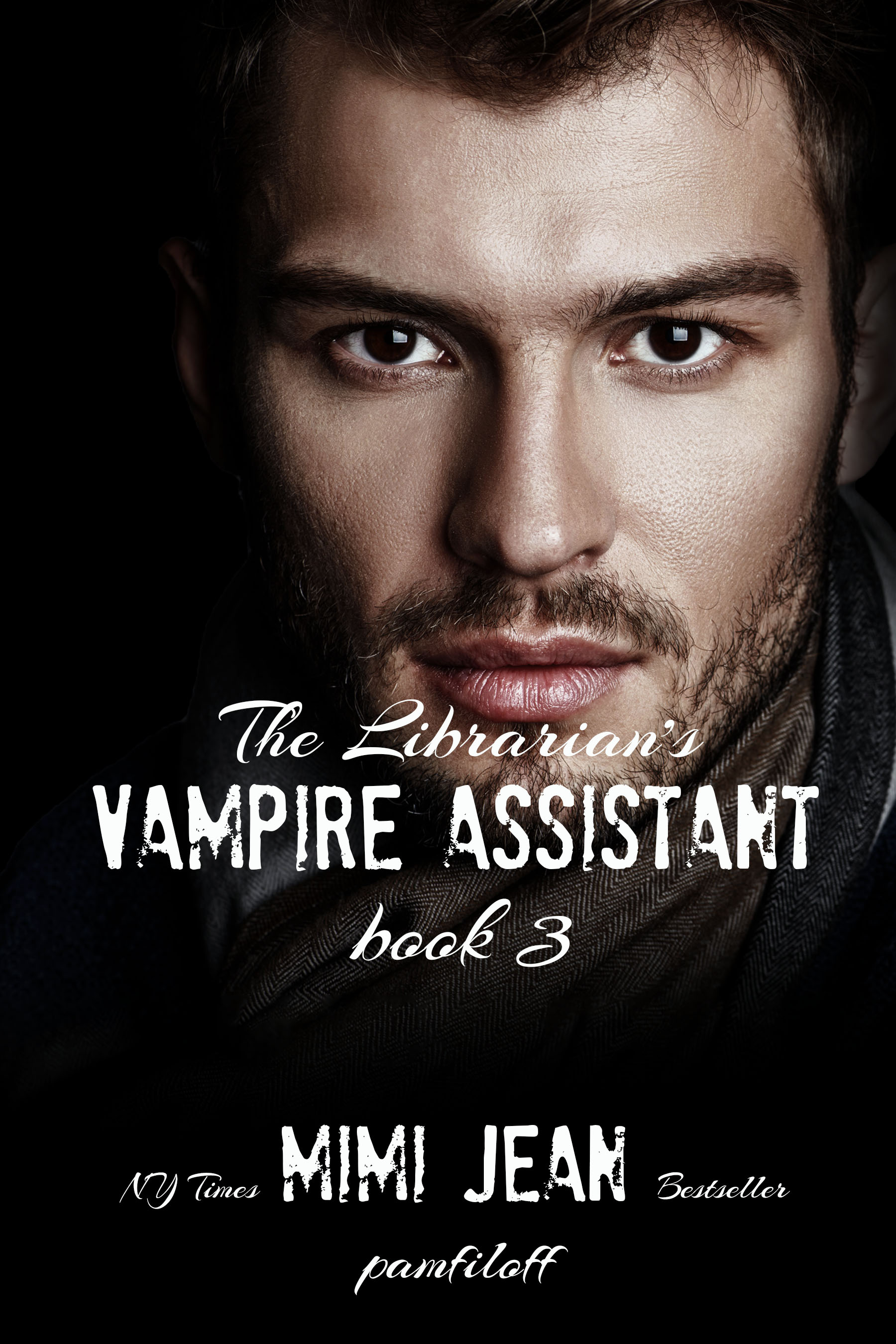 The Librarian's Vampire Assistant #3
New York Times Bestseller Mimi Jean Pamfiloff comes an uncomfortably hilarious Mystery with a heaping help of sexual frustration, THE LIBRARIAN'S VAMPIRE ASSISTANT, Book Three. (Yep! It's a STAND-ALONE. But why not read them all because…fun!)
FALLING IN LOVE WITH A LIBRARIAN JUST CAN'T GET MORE AWKWARD...
Michael Vanderhorst is not your usual vampire. For starters, he works in a library, is in love with Miriam, his hot nerdy human boss who has no clue what he is, and he looks like a college student.
In reality, Michael is an ancient deadly vampire, an ex-assassin, and is currently the de facto king of his kind ever since their ruling party disappeared. To where? He doesn't know, but if he wants his life back, he'll have to find out. (Mystery!) Especially because a civil war is brewing, and being king makes his librarian a mark for his enemies. (She is, after all, his biggest weakness.)
With a global uprising about to explode, Michael must give her the protection of his army. Only one problem: She must become his queen first. But every attempt he makes to tell her the truth is met with extreme hostility. "Vampires aren't real. That's crazy talk, Michael!" Clearly, the topic frightens her.
With time running out and her life on the line, Michael is left with one option: Marry her. Without her knowing.
Can he pull it off? And what will happen when the fight comes to their door?