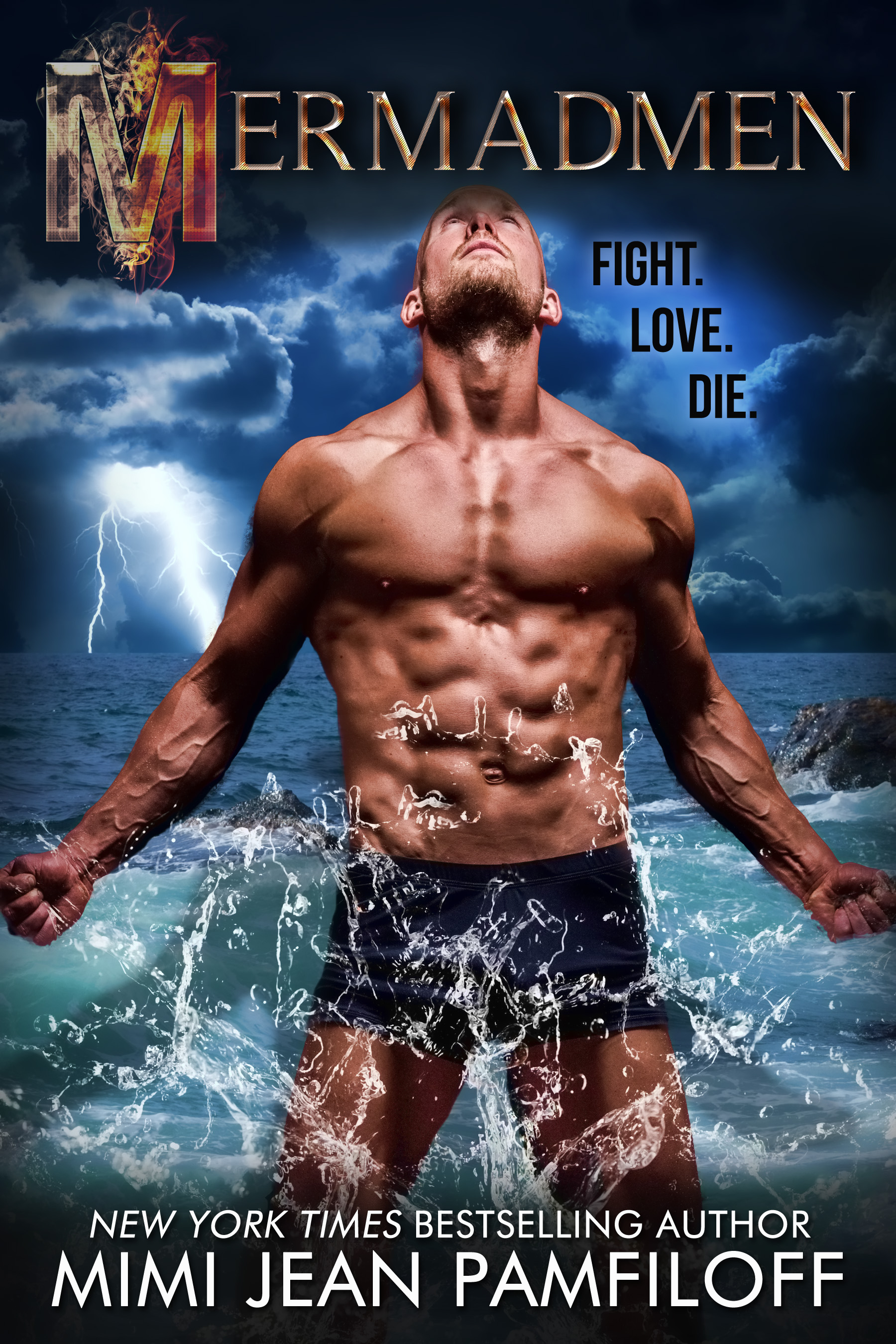 Mermadmen
From New York Times Bestseller Mimi Jean Pamfiloff, Book #2 of the Mermen Trilogy
He never wanted this. He only wanted her.
EVERYTHING ABOUT THE ISLAND OF EL CORAZÓN IS WRONG. The men are ruthless warriors who call themselves mermen but don't have any fish parts, the island isn't exactly an island, and the women...well, let's just say their story isn't pretty. More like a nightmare. Which is exactly why billionaire Roen Doran will do anything to protect the woman he can't live without from that violent place. Including becoming the island's leader and giving her up forever.
WHEN LIV STRATTON ESCAPED THAT TERRIFYING ISLAND in the North Pacific after being shipwrecked, she didn't just leave behind the horror, she left behind Roen Doran. A man she didn't know, but who risked everything to save her. And now her heart can't seem to move on. So part of her wonders if it's somehow her fault she's been taken against her will and locked inside a ship bound for El Corazón. But an even bigger part wonders if Roen will lift a finger to save her this time. After all, now he's one of them...